Products with the highest quality standards.
We manufacture with the highest quality standards and in an efficient way, PSA materials on fabrics, non-wovens, plastics, etc.; the basis of the finished products we commercialise among which are adhesive tapes, eye patches, transparent polyurethane and non-woven dressings.
Hospital and Pharmaceutical Line
Who we are
We are an Argentinean company with more than 30 years of experience, focused on manufacturing disposable self-adhesive products with high added value for the medical-surgical field, helping to make the treatment of patients safer and more comfortable.
Noticias
Conocé nuestras últimas novedades.
Hipoalergic estuvo presente en la séptima edición de Meditech, la Feria Internacional de la salud que tiene lugar cada dos años en Bogotá, Colombia.Meditech reúne a las instituciones más importantes del sector salud en América Latina, y a las principales marcas,...
Estamos en Iguazú donde participamos del evento de negocios Retail100 Farmacias. Durante 3 días de Junio (del 27 al 30) estaremos en contacto con los grandes compradores del país, en reuniones grupales y privadas, para fidelizar, hacer negocios y reforzar alianzas....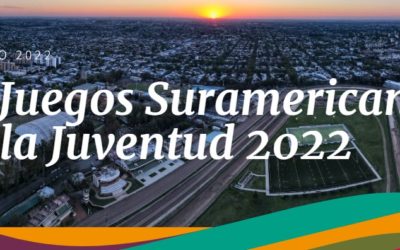 Entre el 28 de Abril y 08 de Mayo se celebraron los Juegos Sudamericanos de la Juventud 2022 en Rosario. Como sponsors estuvimos presentes apoyando al cuerpo de kinesiólogos que atendieron a las selecciones participantes de los juegos.